Best 2019 Holiday Shows in Indianapolis
The holiday season is the time to eat, drink and be merry with family and friends, right? One of the great things about the Indianapolis area is that there are so many holiday events and shows for both adults and families with kids. We've put together a list of our favorite holiday shows in the Indianapolis area, from great annual traditions, like The Nutcracker performed by the Indianapolis Ballet, to specials for 2019 like the Manheim Steamroller Christmas tour.
Here they are (in order of show dates):
Manheim Steamroller Christmas – November 22, 2019
Manheim Steamroller brings their annual holiday tour to Clowes Memorial Hall just before Thanksgiving this year. This year they will be performing their entire Manheim Steamroller Christmas album LIVE. With their unique sound, they have a way of bringing a spark of joy to even the mellowest Christmas songs. This is definitely a great performance to kick off your holiday season!

Classic Christmas Movies at The Historic Artcraft Theatre – November 22 – December 22, 2019
Travel south to Franklin to The Historic Artcraft Theatre to enjoy a classic holiday movie, like The Polar Express (Nov 22-24), Elf (Nov 29-Dec 1), A Christmas Story (Dec 6-8), White Christmas (Dec 13-15), or National Lampoon's Christmas Vacation (Dec 20-22). This theatre will take you back in time with its classic décor, 35mm films, fresh locally grown popcorn, great service, and old traditions like playing the national anthem and a cartoon before the start of each movie. This is the perfect outing for a date night or family fun.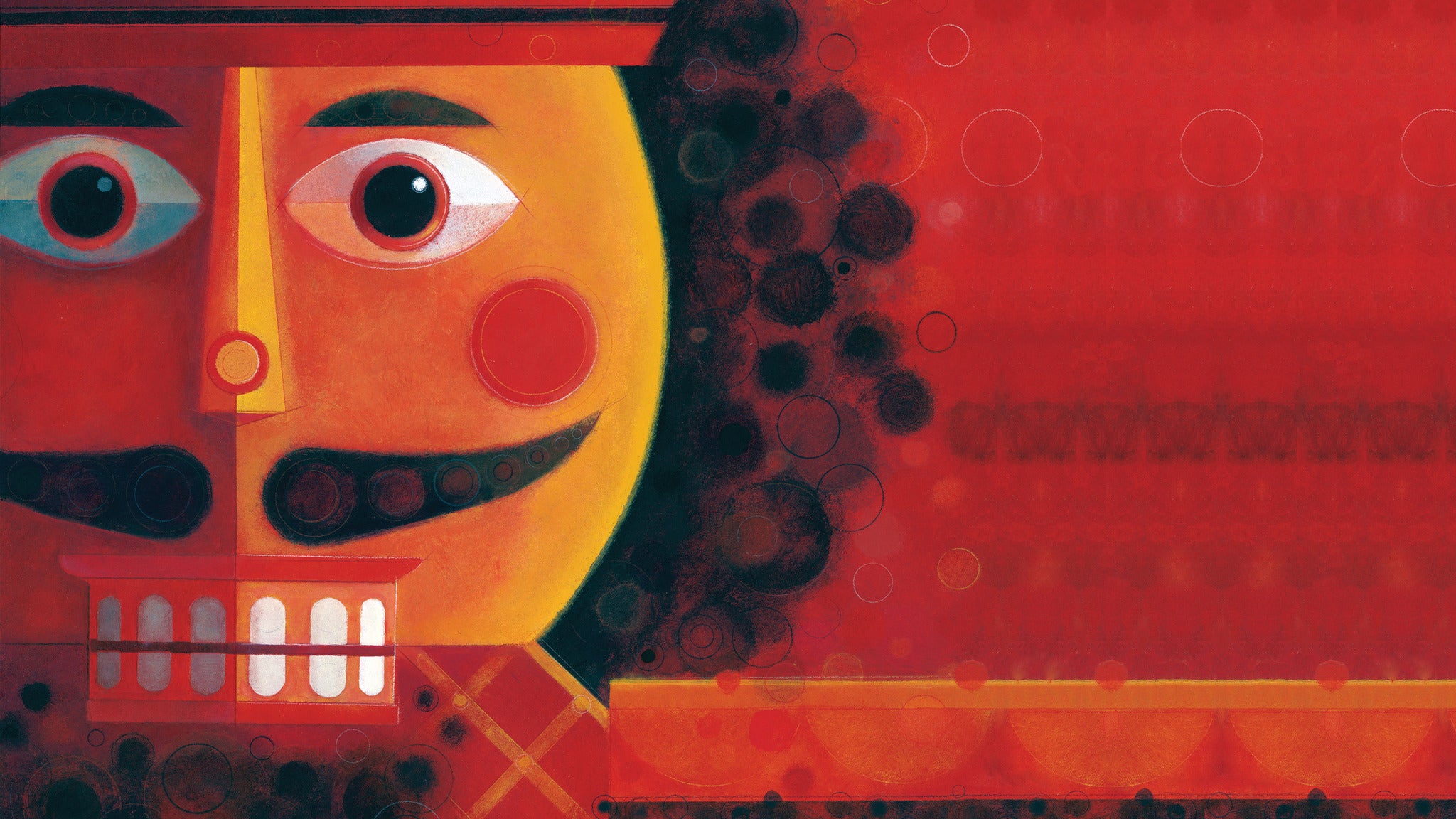 Indianapolis Ballet: The Nutcracker – November 29 – December 1, 2019
The Nutcracker, presented by the Indianapolis Ballet, is a classic holiday tradition for many Indianapolis families. Just after Thanksgiving this year, kick off the holiday season by taking in a fantastic performance of this classic ballet. Attend the official tea prior to the Saturday matinee, and hang around after the performances as the cast typically comes out to the lobby for photo opportunities, which is very exciting for the kids!
IPL Yuletide Celebration – November 30 – December 23, 2019
The annual IPL Yuletide Celebration, led by the Indianapolis Symphony Orchestra, is definitely something to put on the list for the family. This 2-hour long show goes by quickly, as there is never a dull moment with a variety of acts, including singing, dancing, aerialists, funny skits, dancing Santas and much more. This year, the show will have a new host, Frankie Moreno! Be sure to get there early as there are usually opportunities to take pictures with the characters in the lobby of the historic Hilbert Theatre, as well as a grand Christmas tree.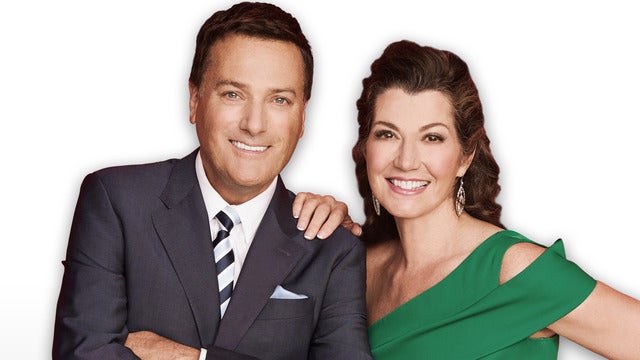 Michael W. Smith and Amy Grant Christmas Tour – December 2, 2019
Multi-platinum, GRAMMY® winners Amy Grant and Michael W. Smith are reuniting at Bankers Life Fieldhouse for their popular Christmas tour, featuring special guest Marc Martel. Grant and Smith's love of Christmas really comes through as they perform a mix of modern and traditional music with a full orchestra behind them. If you love Christmas music, this is a must do!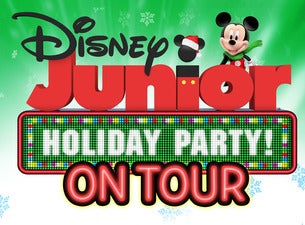 Disney Junior Holiday Party – December 3, 2019
If your kids are Disney Junior fans, as most are, this is a Holiday Party they will love! Mickey, Minnie, Bongo and Rolly the Puppy Dog Pals and Vampirina are all part of this musical show at the Old National Centre, with a special appearance from Santa.
Tchaikovsky's The Nutcracker by The Butler Ballet – December 5-8, 2019
This is another great option for fans of the Nutcracker, brought to life by the Butler Ballet, the Butler Symphony Orchestra and the Indianapolis Children's Choir. Enjoy the beauty and tradition of the Nutcracker, while also supporting the outstanding arts programs at a local university.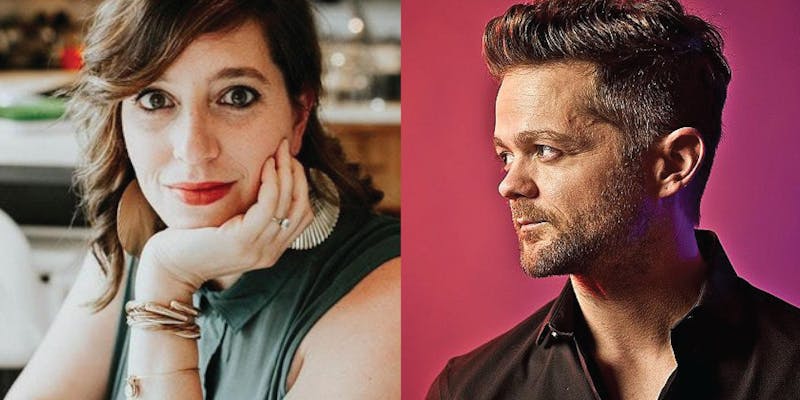 Sarah Scharbrough McLaughlin & Josh Kaufman Holiday Show – December 6-8, 2019
IU Health Holiday Pops, featuring Sarah Scharbrough McLaughlin with the Carmel Symphony Orchestra & The Wright Brothers Band – December 14, 2019
Sarah Scharbrough McLaughlin will be performing with special guest Josh Kaufman for 6 shows at The Jazz Kitchen. This has become an annual holiday tradition for many Indianapolis families, an opportunity for an intimate performance with great music. Scharbrough McLaughlin will also perform with the Carmel Symphony Orchestra and featuring The Wright Brothers Band for The IU Health Holiday Pops event at the Center for Performing Arts in Carmel on December 14th. The 3pm show will have an appearance from Santa and Mrs. Claus, which will make it a great show for the kids.
Music at Butler Series: Rejoice! – December 13, 2019 and December 14, 2019
Do you love holiday music? "Rejoice!" is sure to be a treat for you! The show features performances by the Butler Chorale, University Choir, Chamber Singers and the Butler Wind Ensemble. They feature a wide array of holiday music, offering something for everyone. There's no better way to get in the holiday spirit!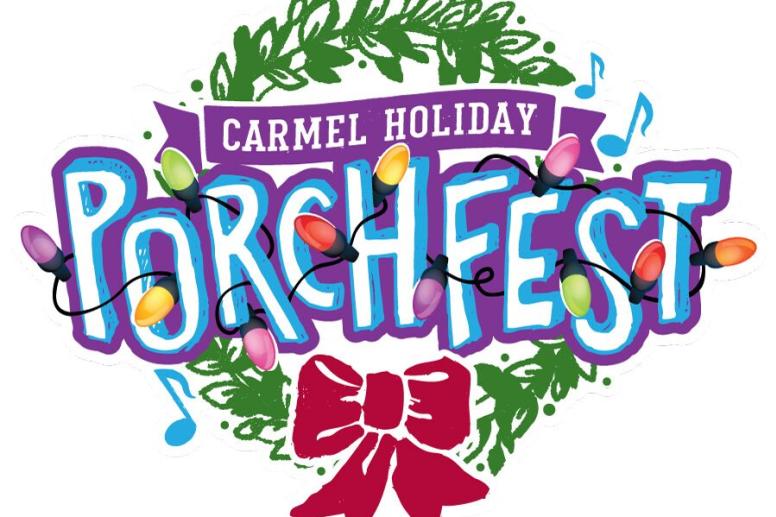 Carmel Holiday Porchfest – December 14, 2019
For 2 hours on December 14, 2 city blocks in the Carmel Arts & Design District will be transformed into a musical holiday celebration with performances from local musicians and an array of food and vendors. This event is free an open to the public!
Children's Museum Holiday Dinner Theater – December 15, 2019
The Indianapolis Children's Museum's annual production of The Magic Snowman is always a special treat for families, featuring fun sing-alongs and jokes that will even have the adults laughing. The 45-minute show typically runs from late November to early January, and is included with your museum admission.
On Sunday, December 15, you have an opportunity to expand the experience as the show will be offered as a dinner theater, complete with pasta and meatball dinner, meet and greet with cast members and a musical performance by The Mistletoes. You can also enjoy Jolly Days: Winter Wonderland, meet Santa and ride the Yule Slide. This is one of our favorite holiday events for the kids!
Rudolph the Red-Nosed Reindeer: The Musical – December 18, 2019
Who doesn't love the classic TV special, Rudolph the Red-Nosed Reindeer? Watch this classic come to life in the form of a musical presented by Butler Arts. The show includes all of your favorite characters, from Hermey the Elf and Yukon Cornelius to the Abominable Snow Monster. This is a great show, whether you've been a Rudolph fan for years or are experiencing the story for the first time!